Magic Add Oy
Internet of packaging
Magic Add Oy has developed Internet of Packaging technology.
Internet of Technology provides unique identity to the product. Unique identity can be used to automate recycling and automatically calculate CO2 footprint.
Benefit in partnering with Platform of Trust is that they provide data source interfaces to Magic Add Oy. Data will be connected to the unique identity of a product.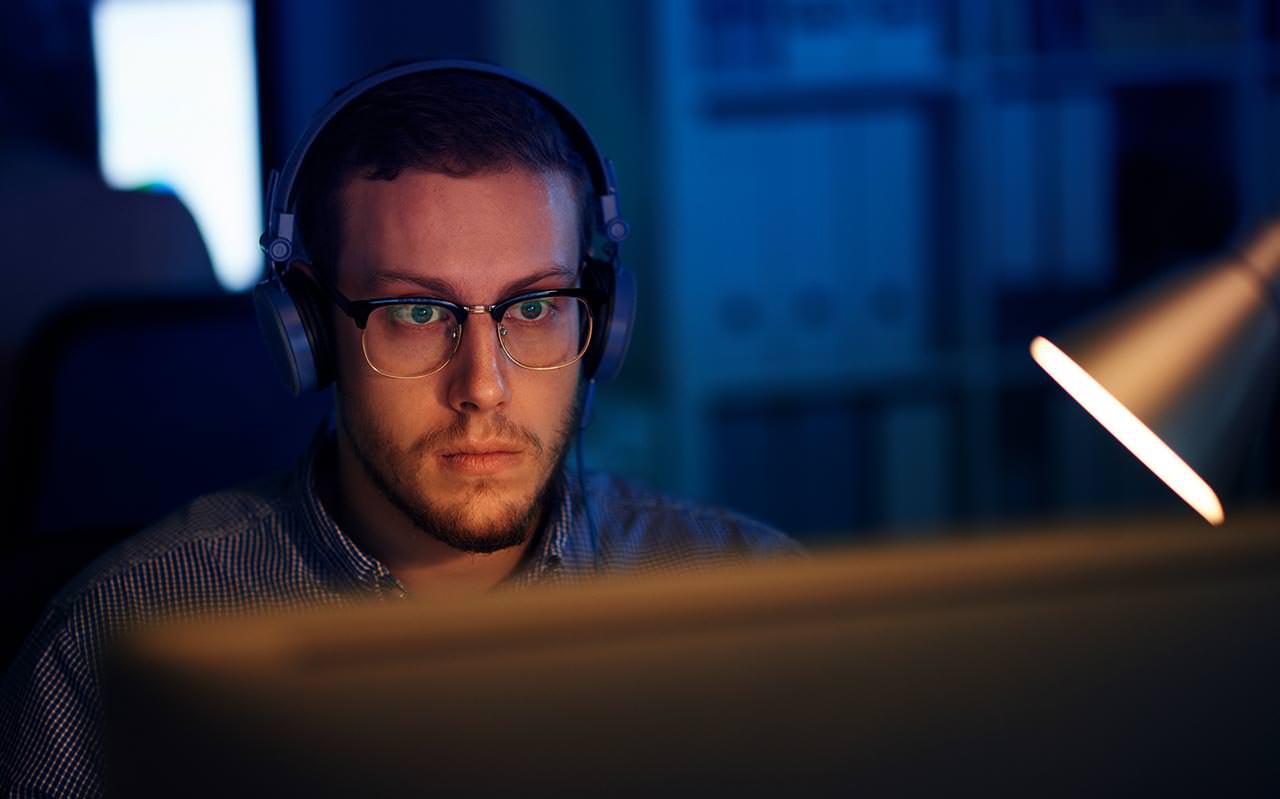 Smooth setup, solid documentation and support for developers
1. Reach us
Fill in your company's information and agree to partner program terms.
2. Let's plan a joint venture
Technical and business support from Platform of Trust for making plan into action.
3. Actions turn into revenue
Take part in our ecosystem activities and start growing your business. We will make a case study and joint marketing campaign.
Get started
Have a chat with us. Leave your contact info below.

Let's find out a business need that we can solve together. See a live demo how it works.

We will build an end-to-end solution for you in a moment.