FOR IMPACT
Data Exchanger Catalogue and Orchestrator tool
Platform of Trust overcomes the barriers to exchanging data between different systems in your ecosystem
The value of Data Exchange corresponds to how widely the data is harnessed and how big an impact the data has on the businesses. Present and future. Be the impact on the increase in efficiency, the reliability of decision-making or improved transparency of operations.
To maximize this impact, we maintain Data Exchanger Catalogue and operate with Orchestrator tool to provide you the data to match your specific business challenges.
DATA EXCHANGER CATALOGUE
The ever-growing catalog of data inputs and outputs
The Data Exchanger catalogue is an organized collection of existing and upcoming data exchangers and data schemas. This logically structured set of data inputs and outputs forms the basis of an Ontological Data Mesh built on Platform of Trust. With the catalogue, we navigate our ever-growing data mesh to bring you data from any existing data exchanger in the best possible form.
For the cases where a data exchanger from outside our current data mesh is needed, our Orchestrator tool is used to integrate it to the entity. And once a new data exchanger is connected, the same connection can be utilized for all future data needs from that data exchanger.
The use of these multiuser-connections allows us to vastly out-scale traditional methods of data integrations in both cost and coverage.
ORCHESTRATOR TOOL
Tool for forming and orchestrating unleashed data flows
Orchestrator tool is the new generation tool for forming and orchestrating data ecosystems. It provides an effortless way of establishing and maintaining a data connection to any well-maintained API.
Data Catalogues coupled with the Orchestrator tool unlocks the maximal potential impact of data to tackle any business challenge. To always make sure this impact can be applied regardless of the situation, we employ our Universal Ontology and Harmonizer tool, that allow us to provide the impact of data with limitless applicability.
The unity and scalability of our core solutions have enabled us to establish an ever-growing Data Exchanger mesh to help our clients to reap the benefits of today's data-driven world. For details on how this can work for you, see the other sections of our three solution concepts: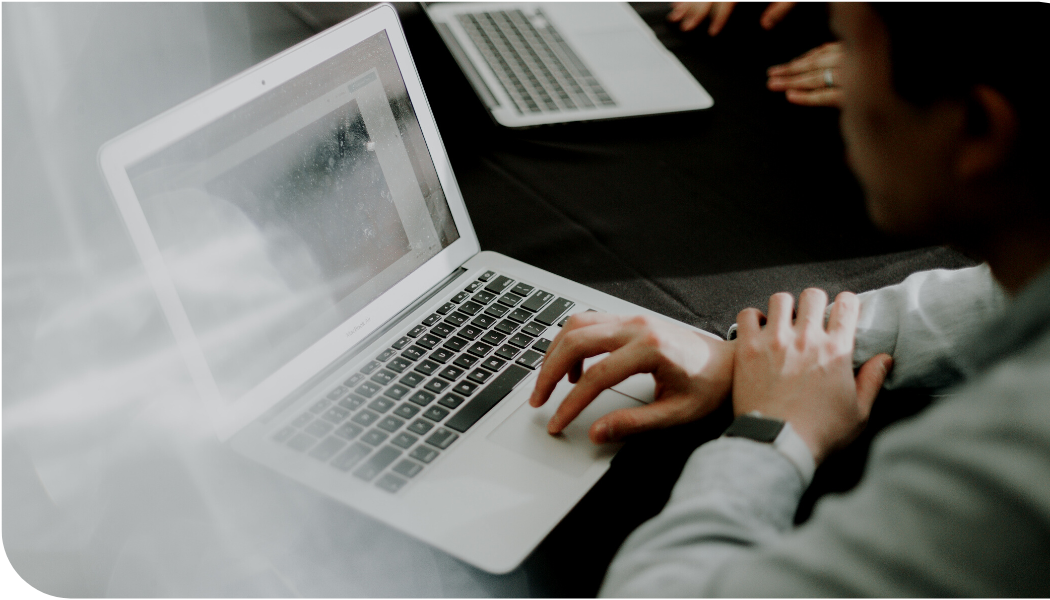 Universal Ontology and Harmonizer tool
Utopia or a genuine alternative for a data utilization paradigm based on top-down standards?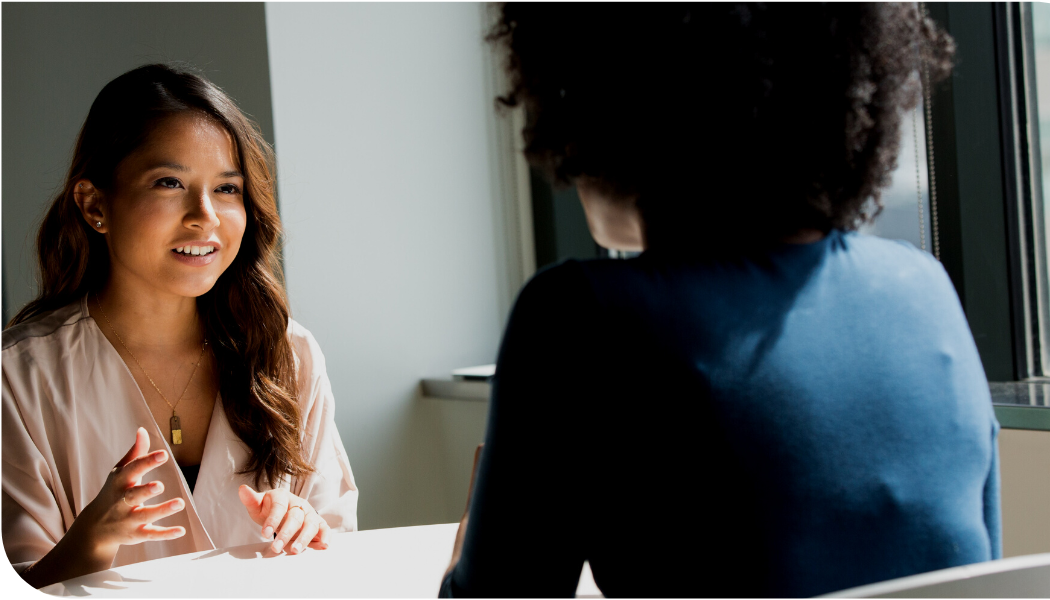 Contract –based data exchange and Contract Console tool
Identified parties, agreed rules and means of monitoring compliance with the rules of Data Exchange.