FOR APPLICABILITY
Universal Ontology and Harmonizer tool
It is about thinking differently. It is a paradigm shift. Not forcing the use of one data model but ensuring the interoperability of all data models. And in a world where the number of data models is only increasing, it is a win-win way.
Applicability of data refers to how broad set of business domains data's impact can be effectively applied to. To expand the efficacy, we have developed dedicated solutions for in Universal Ontology for interoperability and Harmonizer tool for transferability.
UNIVERSAL ONTOLOGY
Interoperable Data Exchange between organizations and domains
For existing Data Exchangers, we scale the value of any data by providing access to our Universal Ontology. Said ontology allows us to apply the impact of data to any relevant use case by making data interoperable between different business domains without enforcing a restrictive standard. 
The ontology converts any integrated data into a universally interoperable format. Interoperability creates the basis for economies of scale in future integrations and in future Data Exchange use cases. Widespread interoperability enables and accelerates optimization, innovation, and the creation of data ecosystems. It is not about forcing one to use one data model but ensuring the interoperability of all data models. Win-win.
HARMONIZER TOOL
One interoperability model to rule the data models
For new Data Exchangers, our Harmonizer tool allows us to map the data from the new exchanger's domain to existing data schemas. This makes the existing domains accessible to the new Data Exchanger, enabling transferability.
By combining the services offered to both new and existing Data Exchangers, we unlock universal applicability for your data's impact, enabling seamless and interoperable data exchange between different domains.  
The unity and scalability of our core solutions have enabled us to establish an ever-growing Data Exchanger mesh to help our clients to reap the benefits of today's data-driven world. For details on how this can work for you, see the other sections of our three solution concepts: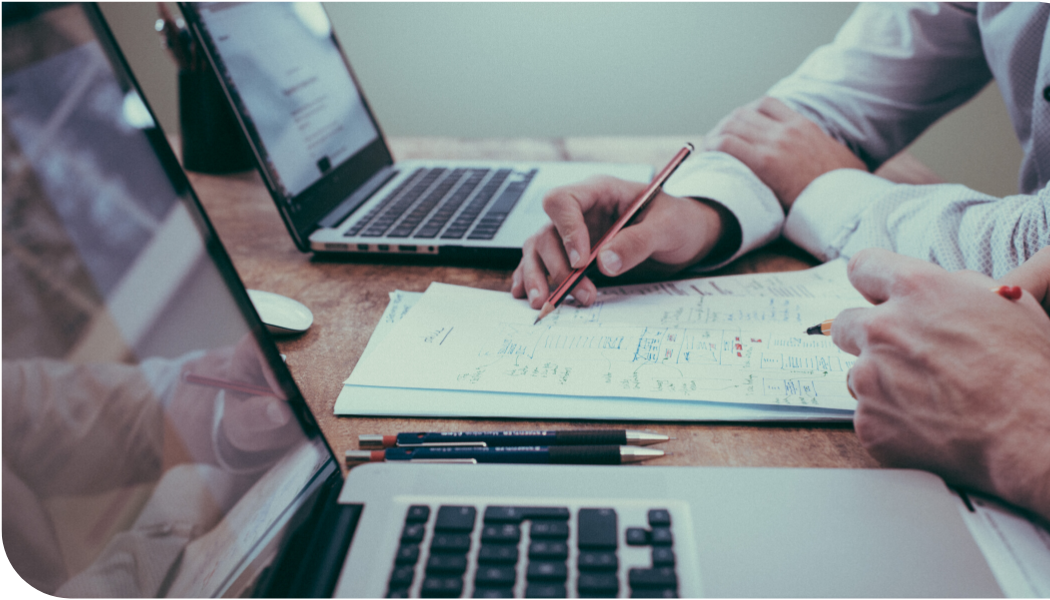 Data Exchange Catalogue and Orchestrator tool
The ever-growing network of data exchangers brings the necessary data in the best possible form.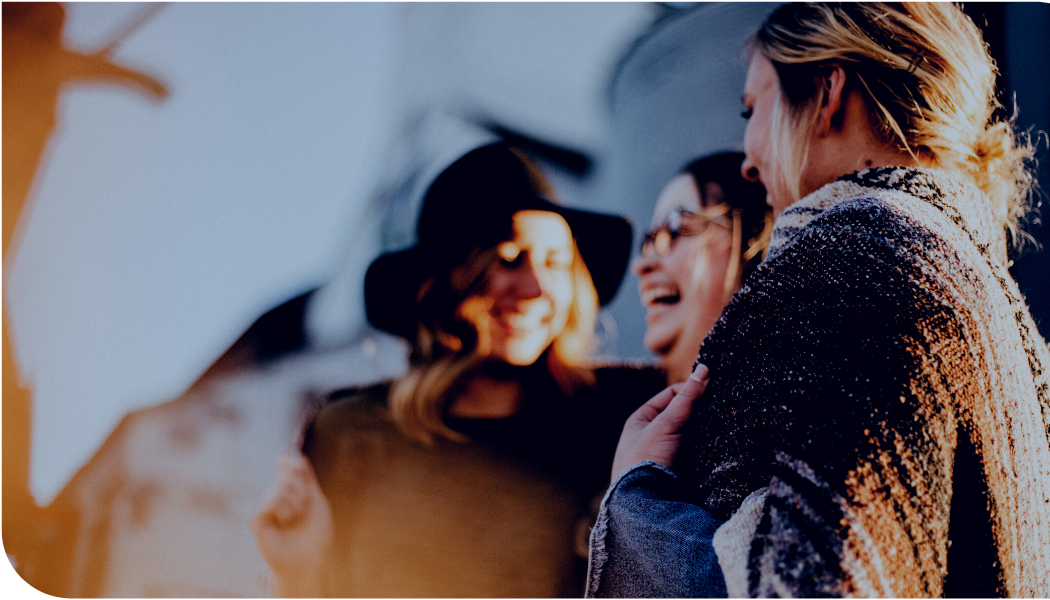 Contract –based data exchange and Contract Console tool
Identified parties, agreed rules and means of monitoring compliance with the rules of Data Exchange .