FOR GOVERNABILITY
Contract-based Data Exchange and Contract Console tool
To whom the data is exchanged? For what the data can be used and what is out of scope? How to ensure that the exchanged data is used according to the agreed rules?
The collaboration between Data Exchangers is filled with opportunities, but also with challenging questions. One needs to trust the partner, but also be able to verify their trustworthiness. To enable this, we have investigated and developed Contract-based Data Exchange and Contract Console tool to control data flows with contracts.
CONTRACT-BASED DATA EXCHANGE
Trustworthy Data Exchange between trusted and identified parties
Data Exchange is not only a technological but also a business and legal issue. While the applicability - interoperability and transferability - makes it possible to create unprecedented value in data exchange across domains, it also creates potential risks involving unsolicited application of data.
As a part of our end-to-end Data Exchange as a Service, we have formed ready-made solutions for managing these risks and allow for governability of data with our Contract-based Data Exchange and Contract Console tool.
We increase the trustworthiness of data exchange with built-in trust elements:
Data exchange on our platform takes place between identified parties

The utilization & further sharing and use of the data is agreed upon the exchange of data

The rules of the data exchange are monitored and controlled as part of the data exchange.
CONTRACT CONSOLE TOOL
Unique tool for contract-based management of Data Exchange
For Data Exchangers, we serve Contract Console tool that enables the formulation of data contacts in an easy and intuitive user interface. The tool is crafted the corporate legal departments and business operations in mind – to make it possible for them to collaborate with the challenges and opportunities of data age.
Contract Console tool is one-of-a-kind. The tool for organizations to ensure the interest of the organization, to comply EU Data Strategy and Data Act and the seamless collaboration in between IT, legal and business.
The unity and scalability of our core solutions have enabled us to establish an ever-growing Data Exchanger mesh to help our clients to reap the benefits of today's data-driven world. For details on how this can work for you, see the other sections of our three solution concepts: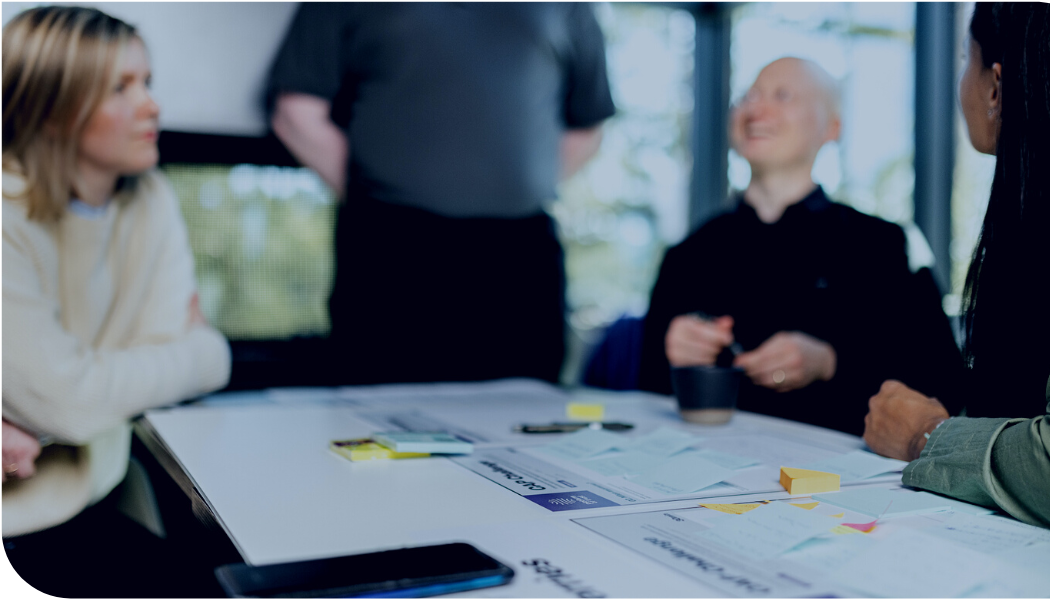 Data Exchange Catalogue and Orchestrator tool
The ever-growing network of data exchangers brings the necessary data in the best possible form.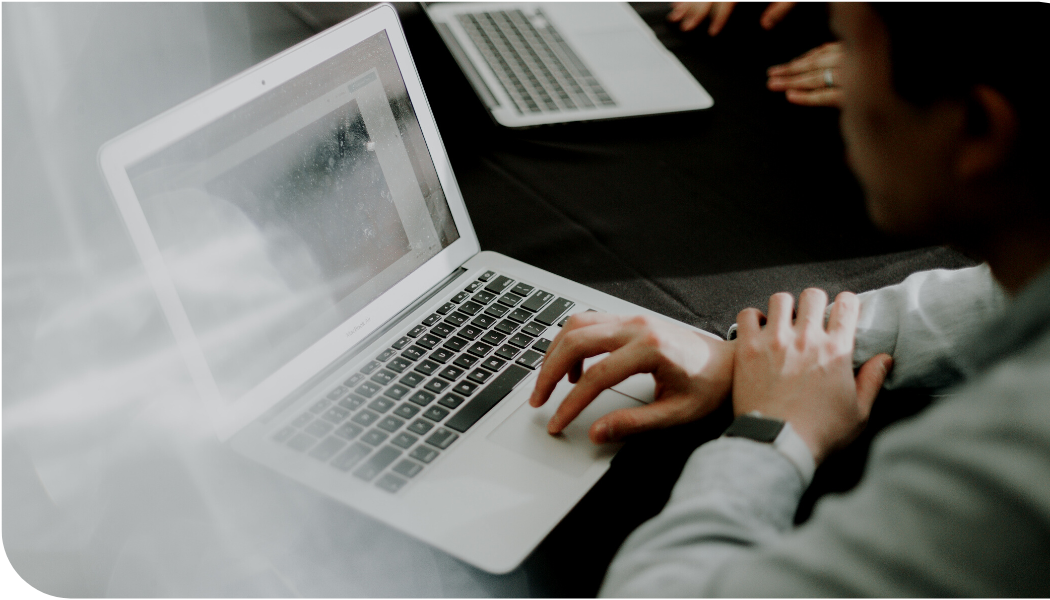 Universal Ontology and Harmonizer tool
Utopia or a genuine alternative for a data utilization paradigm based on top-down standards?