Platform of Trust is a data-sharing ecosystem host
Platform of Trust is a unit of Vastuu Group, the Nordic leader in delivering trust-as-a-service to create better living conditions for all of society.
Vastuu's trust services help maintain a level playing field for over 65,000 competitors in the built environment.
Platform of Trust is a data-sharing ecosystem host created by the Vastuu Group. We developed Platform-of-Trust to help customers solve data sharing and trust challenges that no party can solve alone.
The Platform of Trust team is 76 of the most ferociously independent data product designers, ontologists, API connectors, protocol developers and project managers from 13 countries.
Our ultimate vision for Platform of Trust is a fully automated method to productise and share any data according to mutually agreed trust stack. This does not exist anywhere on the planet, and we aim to collaborate with our customers to build it.
Our customers are developing applications they have always dreamed of but didn't for reasons of cost or time or legal challenge.
Founded in 2018 | Subsidiary of Vastuu Group | Funded by public and private investors, 10M€, Nov 2018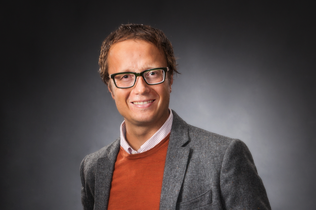 Antti Harjunpää
CEO
+358 44 339 8633
antti.harjunpaa@oftrust.net
Pekka Aalto
Sales Director
+358 50 364 4542
pekka.aalto@oftrust.net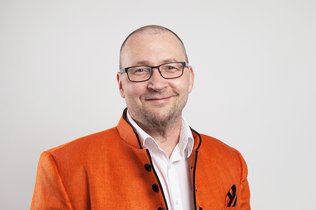 Jarkko Moilanen
Chief Data Officer
+358 40 535 9066
jarkko.moilanen@oftrust.net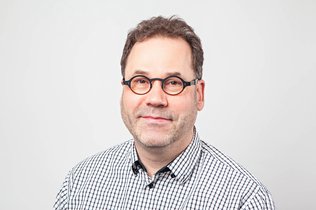 Vesa Ilmarinen
Chief Impact Officer
+358 40 508 6447
vesa.ilmarinen@oftrust.net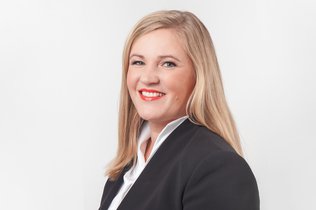 Tekla Wannas
Partner Director
on a parental leave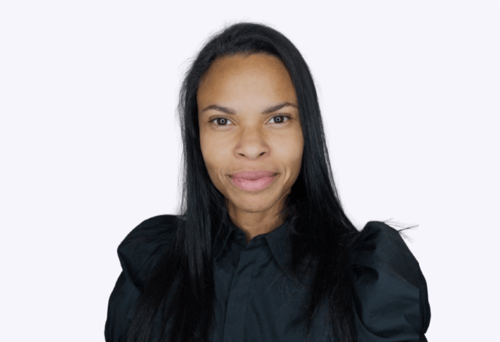 Netta Paavoseppä
Marketing Officer
+358 40 677 1437
netta.paavoseppa@oftrust.net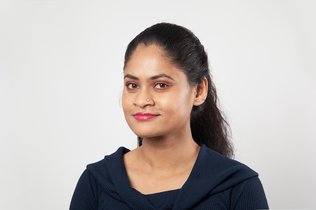 Nazia Hasan
Head of Design
+358 40 577 5010
nazia.hasan@oftrust.net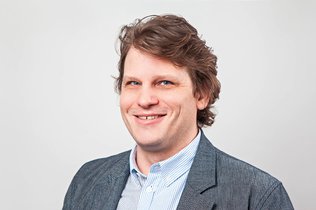 Panu Pitkänen
Ontology Lead
+358 40 066 5347
panu.pitkanen@oftrust.net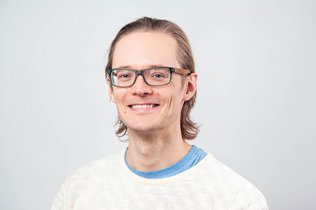 Jaro "Lexa" Lexmond
Product Owner, APIs
+358 40 900 3598
jaro.lexmond@oftrust.net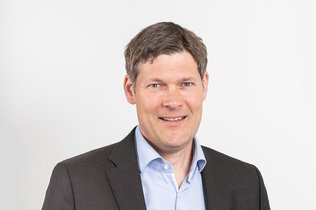 Rikhard Tiula
Chief Product Officer, SignSpace
+358 40 579 6083
rikhard.tiula@signspace.com
CRAZY TOWN TAMPERE
Rautatienkatu 21 B
33100 Tampere
Finland
VASTUU GROUP
Tarvonsalmenkatu 17 B
00260 Espoo
Finland
PLATFORM OF TRUST OY
Business ID: 2980005-2
Operator: Apix Messaging Oy
Address: 003729800052
OVT: 003729800052
Get started
1) Have a chat with us. Leave your contact info below.
2) Let's find out a business need that we can solve together. See a live demo how it works.
3) We will build an end-to-end solution for you in a moment.