Aavista Oy
Aavista helps customers to discover gems hidden in the data masses. Data issues can be difficult to solve, but you need to take the first step. We help you to get 360 view on your data and and enrich the data to usable data assets.
Data Refinery for Future Mobility
Aavista City Data Platform provides insights and benchmarks to optimize the micromobility fleet usage. The platform covers already tens of cities worldwide. Aavista helps cities and operators to plan and operate efficiently bike and scooter operations by spotting empty and overfilled docks.
Interested? Visit aavista.com
Services:
AI and machine learning
Consultation
Data analyzes and research
Partner: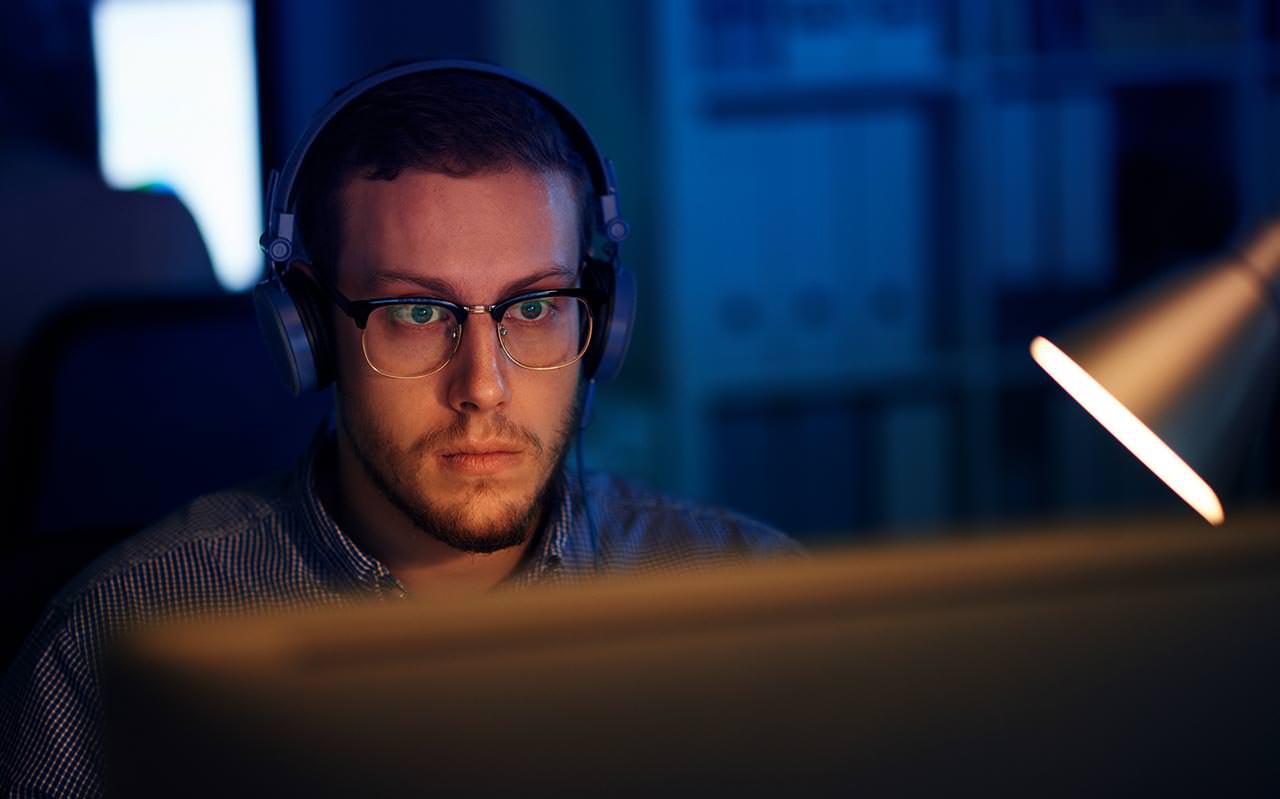 Smooth setup, solid documentation and support for developers
1. Reach us
Fill in your company's information and agree to partner program terms.
2. Let's plan a joint venture
Technical and business support from Platform of Trust for making plan into action.
3. Actions turn into revenue
Take part in our ecosystem activities and start growing your business. We will make a case study and joint marketing campaign.
Get started
Have a chat with us. Leave your contact info below.

Let's find out a business need that we can solve together. See a live demo how it works.

We will build an end-to-end solution for you in a moment.