Platform of Trust

Data Exchange Company with a strong focus on Built Environment. We help organizations to trustworthy exchange data and to make the most out of data-driven future of business.
Data Exchange is a process between two or more systems, during which no data or trust is lost. How can Data Exchange work for you? See the dedicated sections of our three solution concepts: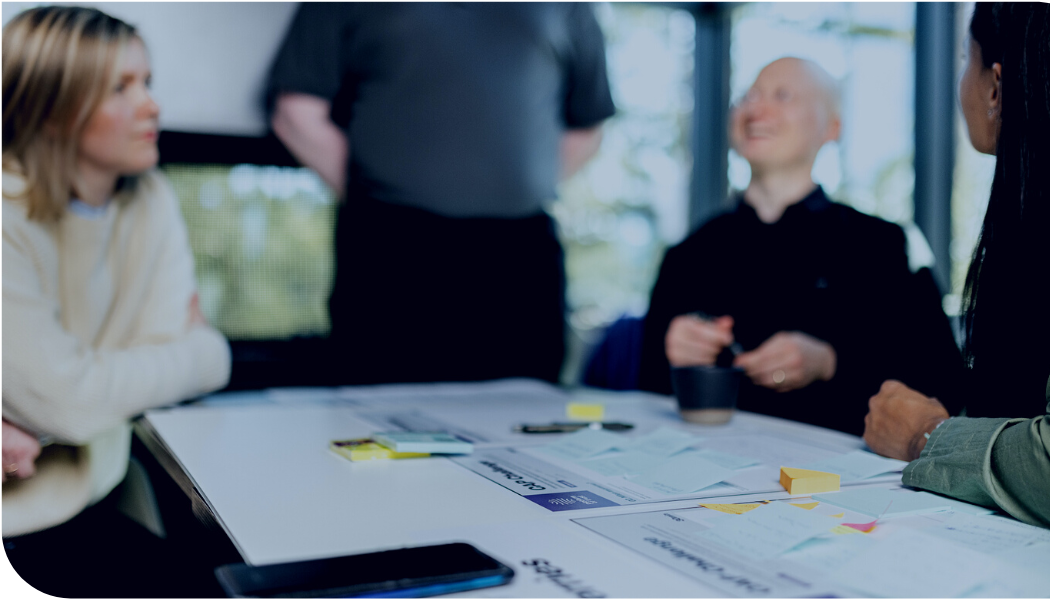 FOR IMPACT
Data Exchange Catalogue and Orchestrator tool
The ever-growing network of data exchangers brings the necessary data in the best possible form.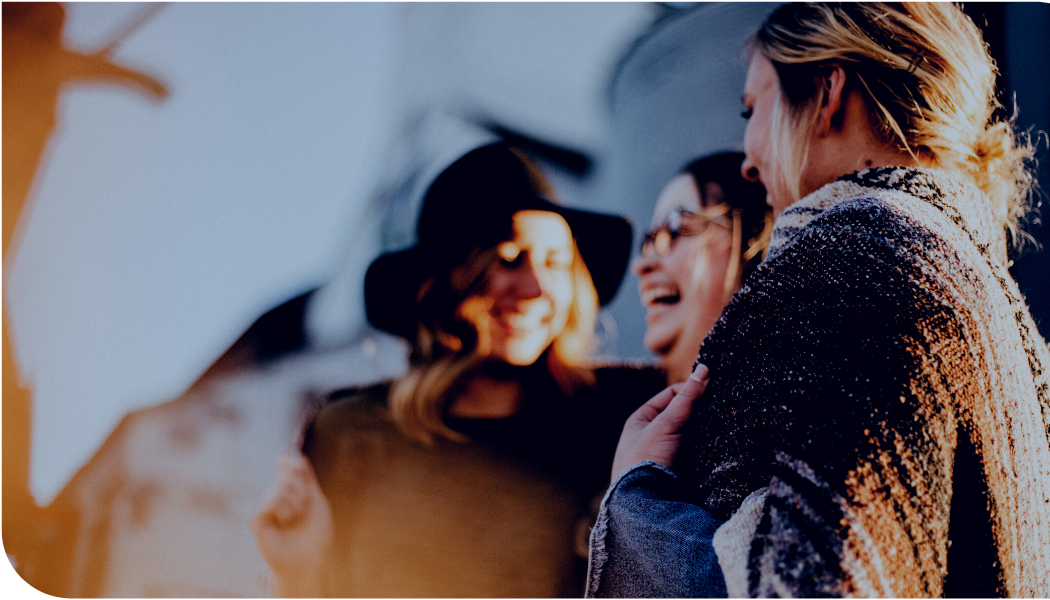 FOR APPLICABILITY
Universal Ontology and Harmonizer tool
Utopia or a genuine alternative for a data utilization paradigm based on top-down standards?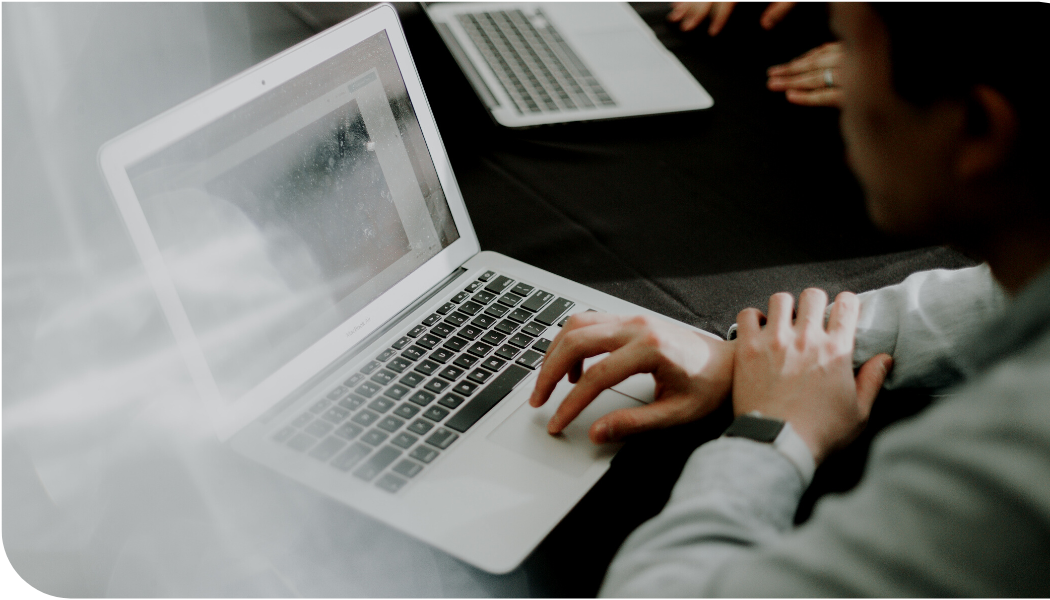 FOR GOVERNABILITY
Contract –based data exchange and Contract Console tool
Identified parties, agreed rules and means of monitoring compliance with the rules of Data Exchange.
Is Data Exchange hard or not? Contact us and hear more about our Data Exchange as a Service
New ways to save energy
Energy saving is certainly everyone's goal now. The price of electricity will multiply, inflation will tighten and next winter will be historically painful for property owners. There is also a desire to break away from Russian fossil energy. But how to achieve new significant savings when many energy efficiency improvement measures have already been taken over the years, which have corrected the biggest energy problems. Answer: you have to look for several smaller streams of savings - many small streams together add up to a significant savings.
Optimising energy usage from small streams
"The world's constantly growing information capital is dammed up at data flow intersections. We need to free it to produce value."

Antti Harjunpää, CEO at Platform of Trust
Ensuring trustworthy and sustainable Data Exchange
Owned by the Real Estate and Construction industry, guided by the clear Operating Principles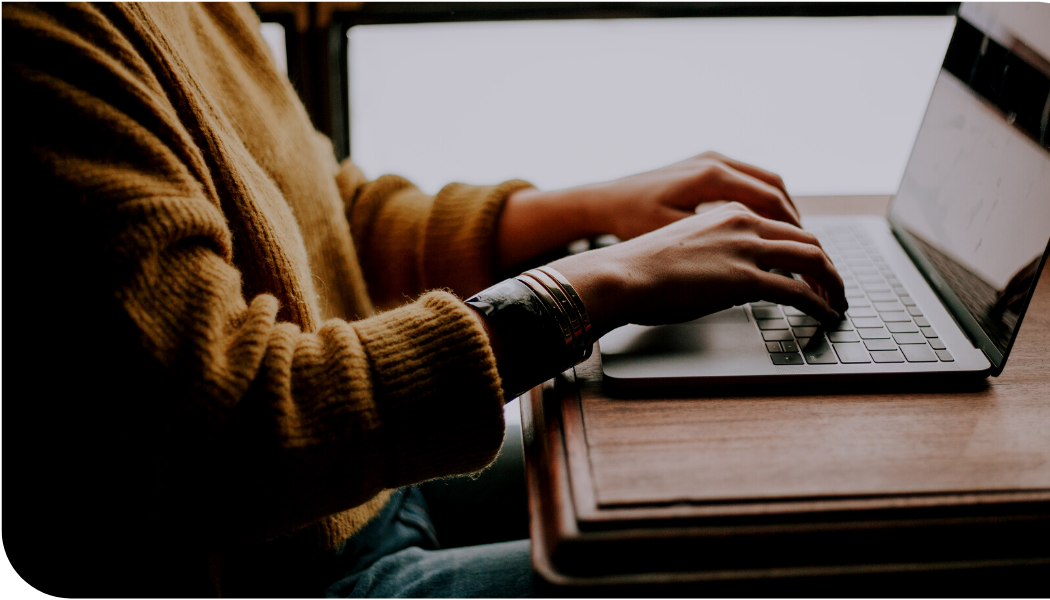 EU Data Strategy Compliance
Europe and EU are boosting data-based economy across sectors. We help our customers to align themselves to these objectives


Ontological Data Mesh
We base our offering on Ontological Data Mesh - a decentralized domain driven architecture, that lets business domains more control over the data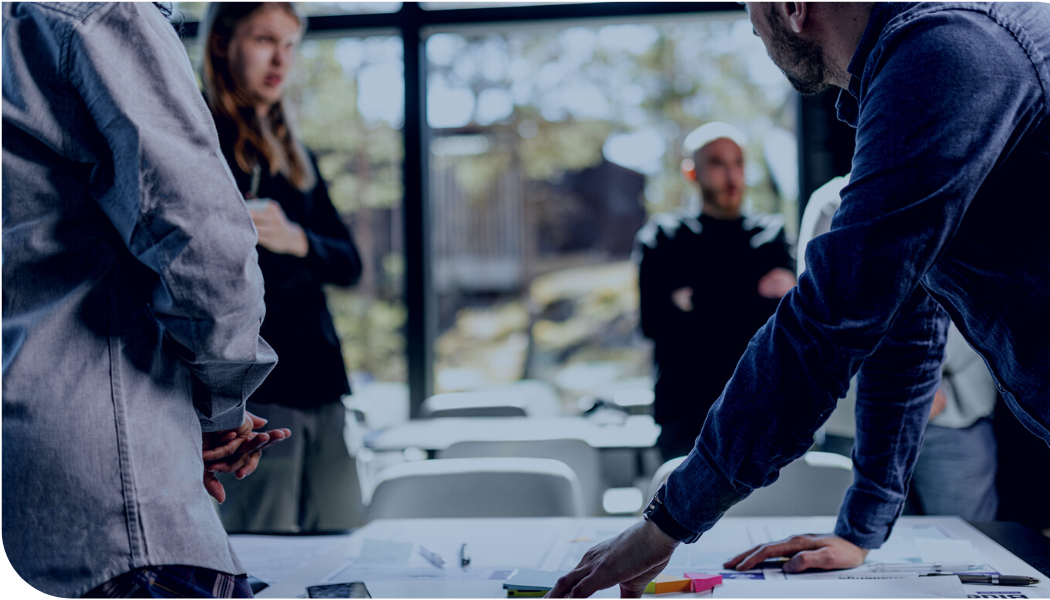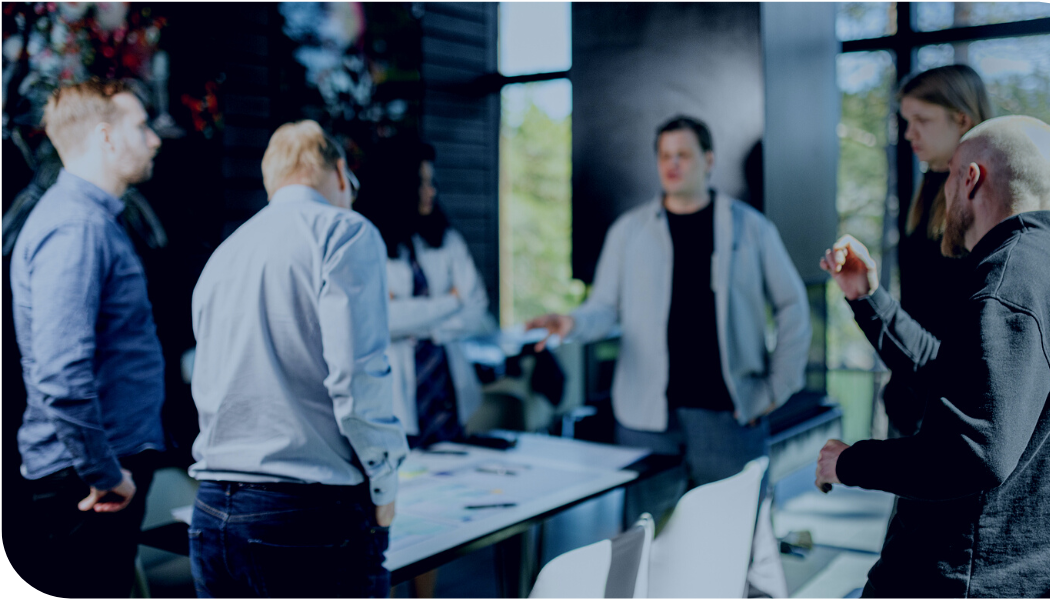 Trust Elements
Trustworthy Data Exchange: Identified parties, agreed rules, and means to verify that the conditions are fulfilled, and all parties are truly trustworthy


Platform of Trust, designed in Finland to overcome the barriers and costs of data interoperability so that complex problems can be solved
Our parent company pioneered Trust Services that address the collective action problem of the Grey Economy in construction in Finland and Sweden. From this experience we designed Platform of Trust to address collective action problems in the built environment.
Platform ecosystems are addressing problems like
Near Miss

incident analysis - at an industry level. This level of data collaboration is a world first.
Implementing

TAKT methods

without the need for proprietary integration

Water meter reading

across hundreds of different buildings -

without any proprietary backbone

ESG implementation

- manage energy, emissions, audits, material selection and installation consistent with today's requirements

Project lifecycle optimization

-- manage the 50 year project lifecycle - build a data ecosystem that allows coherent management despite inevitable rotation of suppliers, partners, customers
Designed for every player in the built environment
Put data to work with cooperating partners to improve operations, profitability. Work together to use data to improve operational and strategic decision-making.


Whether a construction company or a data service provider, Platform of Trust enables you to put together your data ecosystem. Use data to improve productivity, safety. Most important, use data to reduce project operational risk.


Tenants enjoy smoother experiences without installing a proprietary backbone system. Adopt new data configurations and uses without significant integration costs. Tenant access control, energy management, space utilization - operational data sharing enables business impact.


Set your data in motion - make your data a product
Data that is not moving has no value! Platform of Trust allows participants to turn real-time data into a product that is usable by other you select, define the rules for use by others and enter into data collaborations at an inconsequential cost
No video selected
Select a video type in the sidebar.
Building the trustworthy Future

Our vision is a built environment where all parties are in a trust-based relationship with each other. Our mission is to ensure the trustworthy and sustainable Data Exchange.
By Facilitating the Data Flows in between organizations
By Improving Data Interoperability within Data Ecosystems
By Enabling Contract-Based Data Exchange