Put together a data ecosystem in the supply chain
Whether a construction company or a data service provider, Platform of Trust enables you to put together your data ecosystem
to reduce project risk
Platform of Trust is a new kind of tool for supply chain players
Construction companies
System providers
Integrators
Management companies
Service providers
Data providers
To reduce project risk you need to use relevant data from a system of systems
Working with Platform of Trust is easy, fast and way less expensive. We offer a toolkit and harmonization platform with data validation and rights management services that no one else offers.
We get you started with workshops and sprint development to build connectors immediately, give your team hands-on experience to do this themselves. If you like, we will put you together with comparable non-competitive clients on what we call a Train to work out solutions in a supportive environment. Or you can build your own Train with your data ecosystem partners.
This process is better, faster and cheaper because
1.
Your team is focussed on solving the most important problems
2.
Data becomes interoperable.
3.
Collaboration improves quality and speed.
Build a data ecosystem with your Customers and Partners in mind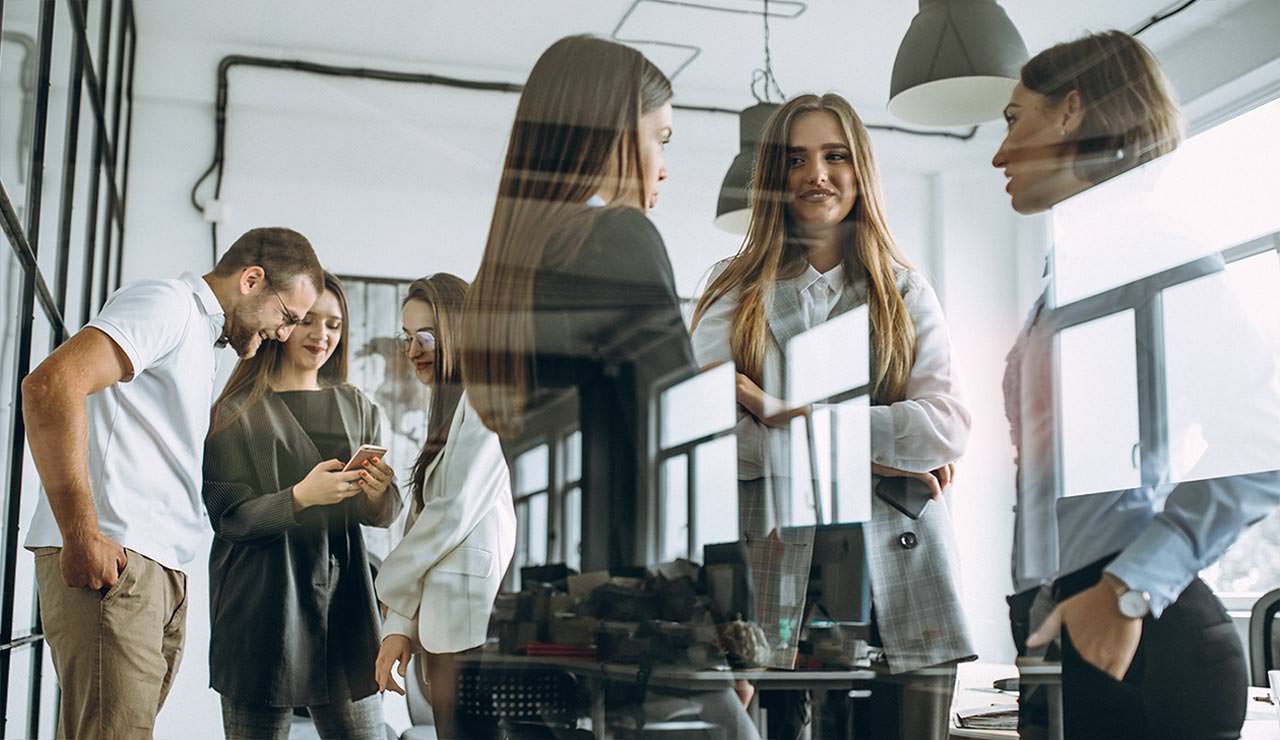 Development Trains
Many entities in the Built Environment face similar collective action problems - around energy, utilisation smart maintenance, and more. A better way to solve them is together.
Join other participants solving the same class of problem in what we call a Train. Trains have drivers but there are no passengers - only participants. Trains can be boarded at various points we call stations.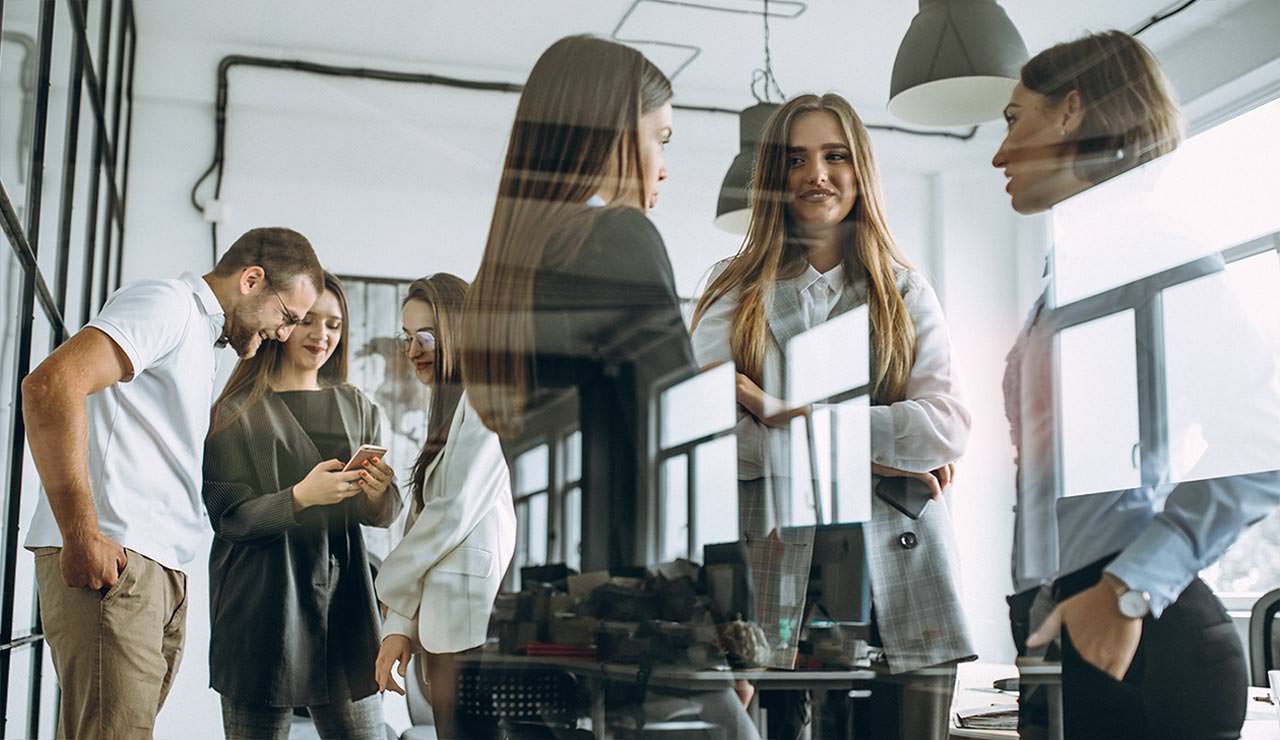 Toolkit
What is the difference between data, and a data product? A data product is in the format others can use, has attributes and standards - for example coffee beans vs a packaged coffee product.
Our self-service data product toolkit helps you make your data more useable by others, allows you full control of how data is used. You can even attach a price to your data.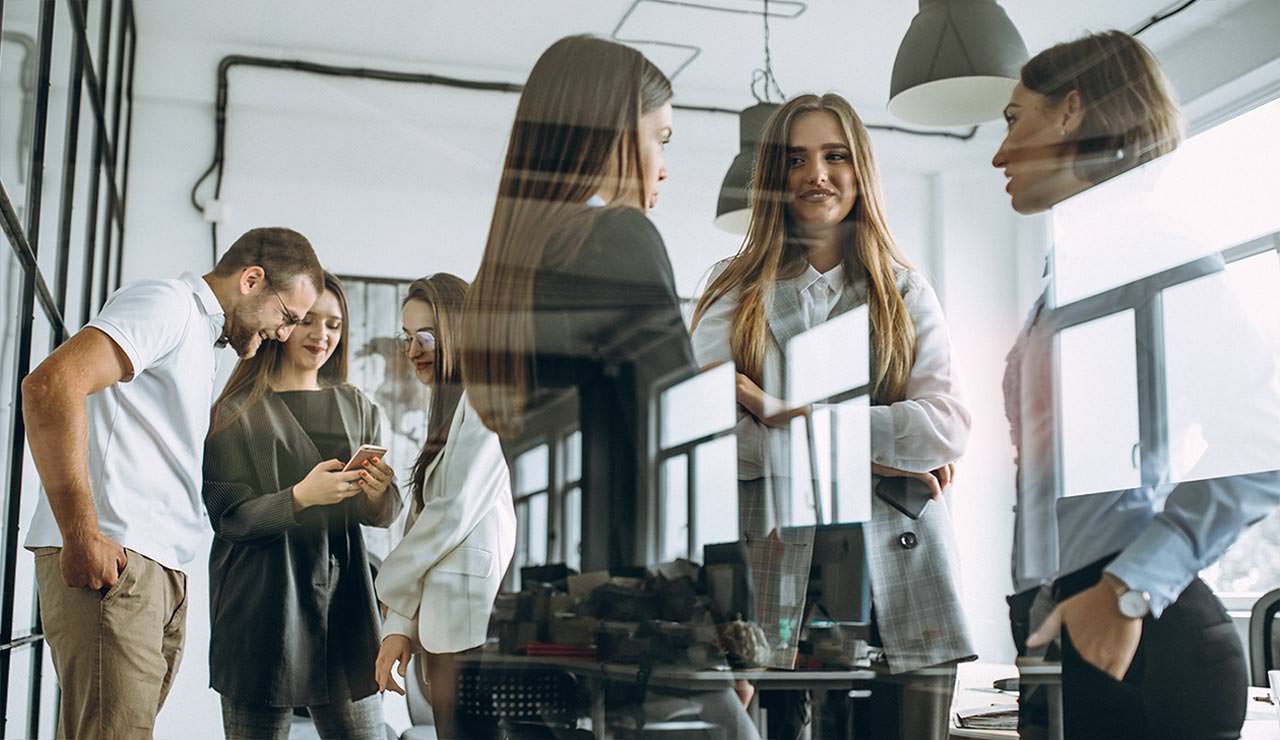 Kickstarter Workshops
Although our Flatpack approach means customers create and manage their own data products, most customers want one of our acclaimed one-day workshops. We help you bring all parties in your ecosystem together, run exercises that show you how to create data products in under 60 minutes.

If you have APIs, we show you how to build connectors. If you need help, we will connect you with vetted consultants who can get you started.
No video selected
Select a video type in the sidebar.
Get started
Have a chat with us. Leave your contact info below.

Let's find out a business need that we can solve together. See a live demo how it works.

We will build an end-to-end solution for you in a moment.