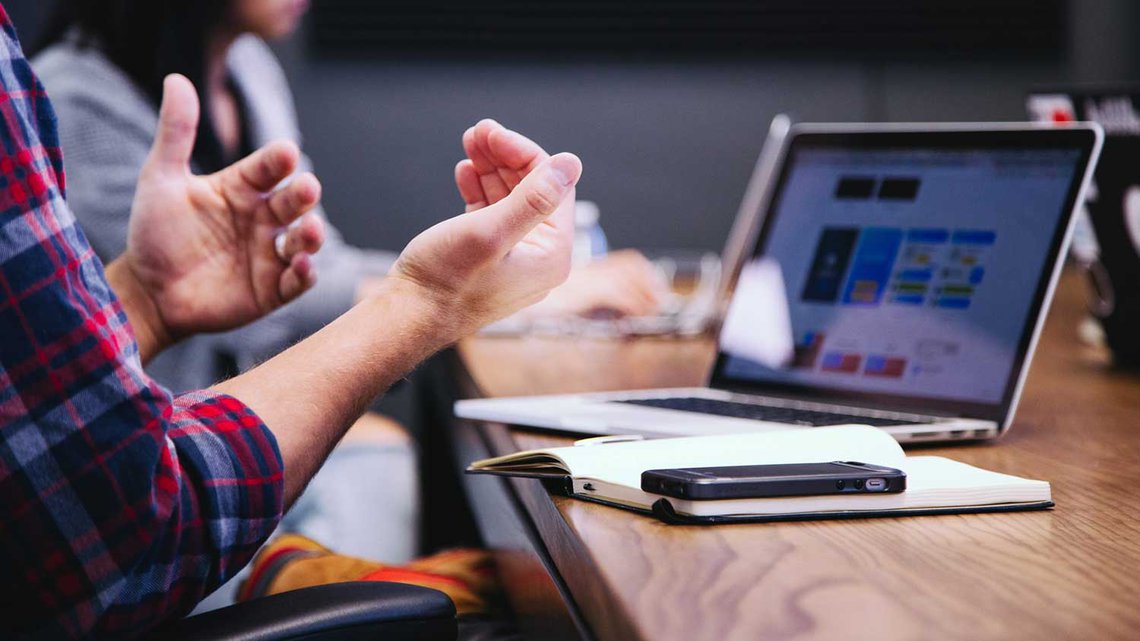 Up-to-date conditions management with the help of data – Case Senate Properties
Situation
Senate Properties is the work environment partner of the Finnish civil service and a facility expert that owns over 9,000 buildings. Senate Properties wants its premises to support work, new approaches to working, enable the effective
Task
For its new buildings, Senate Properties has also developed an as-built model that contains data on the buildings in a digital format. The next phase is a maintenance model that contains data on things such as utilities, device types, surfaces, and maintenance instructions for materials. This is done using a "digital twin," which combines historical and basic data with dynamic data on conditions, service requests, and occupancy rates, for example.
Action – Finding meaningful information in a mass of data
The role of the platform provided by Platform of Trust is to relay and harmonize the data, i.e., to function as an interface between the data source and those using the data.
Data is collected from basic databases, sensors placed in the building, energy monitoring, and user activities. The users will be able to give feedback on the conditions, and send a message or a service request using their cell phones. The data gathered is matched with exact location data in the building using the BIM/IFC model.
Pilot
The pilot project, which was completed in September 2018, was successful. In addition to Senate Properties, other parties involved in the pilot were ISS Palvelut Oy and Granlund Oy, as well as Senate Properties' subcontractors VTT Oy and Cozify Oy.
The project overcame several challenges, such as the retrieval of data from the IFC model, retrieval of measurement data from external systems, matching the measurement data to a location in the building, and a mobile user interface for building management. The model proved to be functional, and Senate Properties will apply it in an increasing number of buildings after the implementation of the platform provided by Platform of Trust.
"As a result, we can implement and offer new services for tenants."