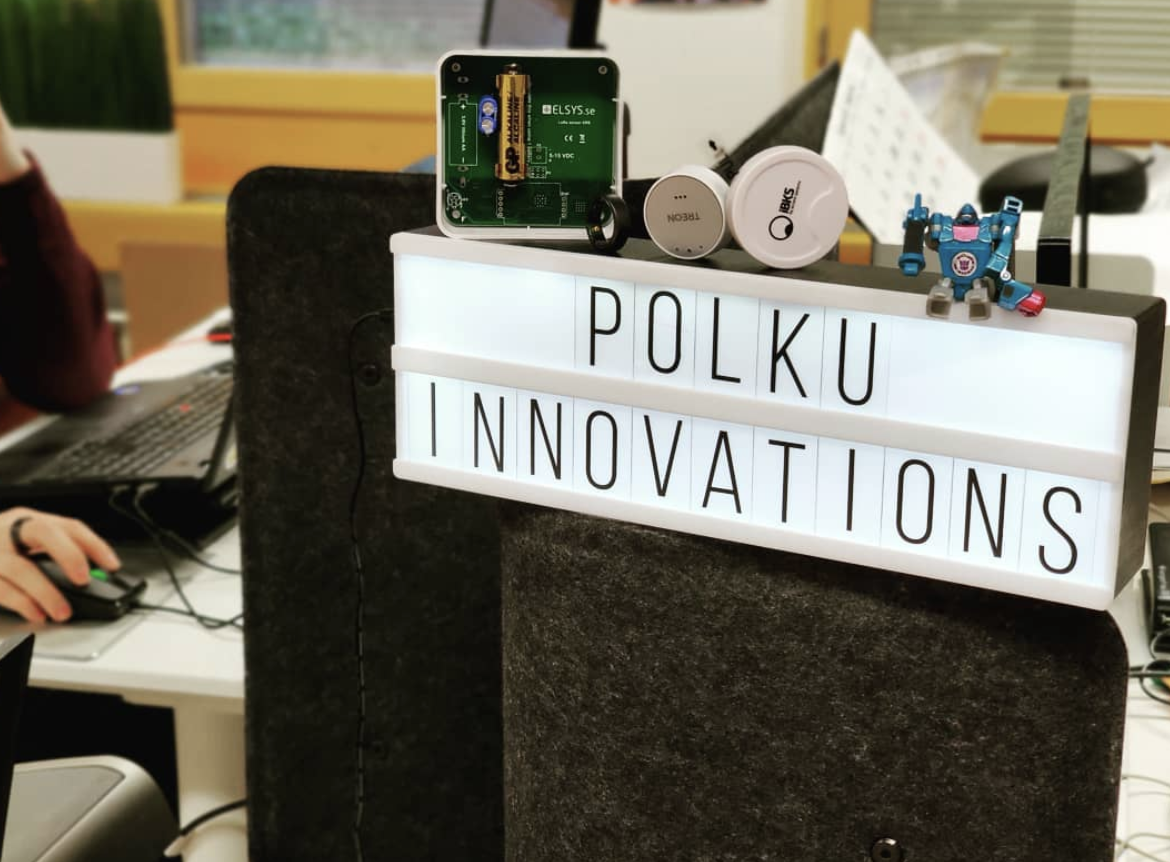 Cash flow and help with product development within the partner program – Case Polku Innovations
Polku Innovations has gained new customers, tens of thousands of euros of cashflow, as well as assistance and new perspectives from our partner program.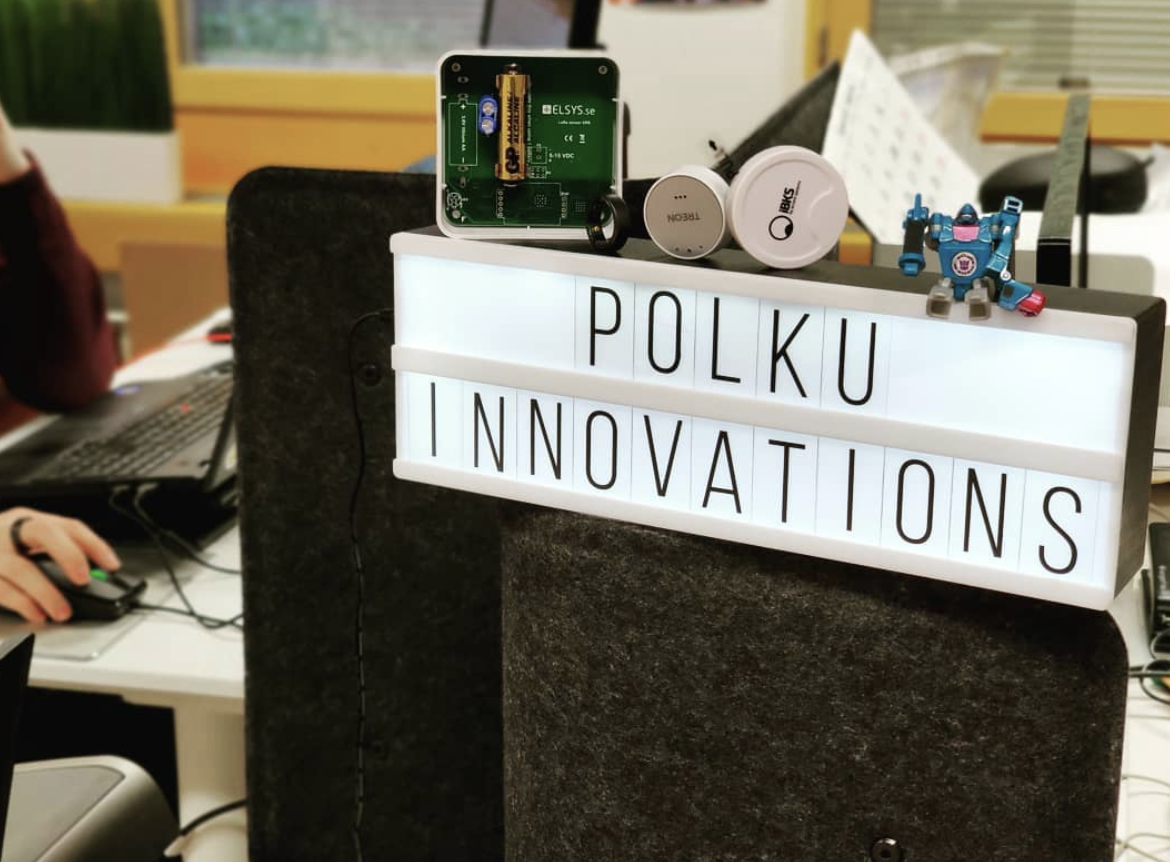 Polku Innovations is a technology company that specializes in the digitization of built environments and the IoT. It also helps other companies to build scalable IoT and cloud solutions.
Polku Innovations has been Platform of Trust's technology partner from the very beginning. The collaboration started as part of a pilot project using a condition data model to meet the needs of the property owner, management and users.
At the moment, Polku functions as an integrator that helps other operators in the Platform of Trust ecosystem to understand the architecture, capabilities and possibilities of the platform.

— We collaborate in many ways. We offer expert services and help develop Platform of Trust's technology, operation models, and data utilization. At the same time, we develop solutions for our customers and partners," says Vladislav Jumppanen, CEO at Polku Innovations.
Jumppanen says that thanks to their role as our partner, the company has found numerous new customers and won assignments worth tens of thousands of euros.
"As a partner, we have found numerous new customers and won assignments worth tens of thousands of euros."

VLADISLAV JUMPPANEN

– CEO, Polku Innovations
Cash flow and help in product development
Polku Innovations is also one of the partners in Platform of Trust's Connector Engine service. In practice, this means that the company creates connectors necessary for connecting data sources to the platform. It enables reliable data flows.
Polku also develops its own product called Twinly, which is a user interface and cloud service that utilizes the IFC standard. The partner program has brought the company new customers that pilot-test the product, give their feedback on it and help improve the product.
— Some of these pilot users have taken the solution into use, so you could say that Platform of Trust has also provided us with a distribution channel for our solution.
Collaboration is the key
People at Polku Innovations were happy to see that the parties involved in the partner program share common objectives – a desire to get things done faster, more efficiently, at a more affordable price, and more easily.
— Synergy gains are the most valuable benefits of being a part of an efficient and functional ecosystem. Our goal is to succeed internationally, and we have come to realize that people often forget how small a country Finland is. Players like us do not always realize how big and strong their international competitors are. The ecosystem offers us an opportunity to combine our resources and create solutions that complement each other, which makes it easier for everyone to succeed, says Jumppanen.
He recommends the program to everyone who is interested in utilizing digitization.
— We hope to see a great variety of bold players in the ecosystem that want to renew themselves. New business and service models may mean that you have to abandon your old ways of working, but failure is not something you should be afraid of.