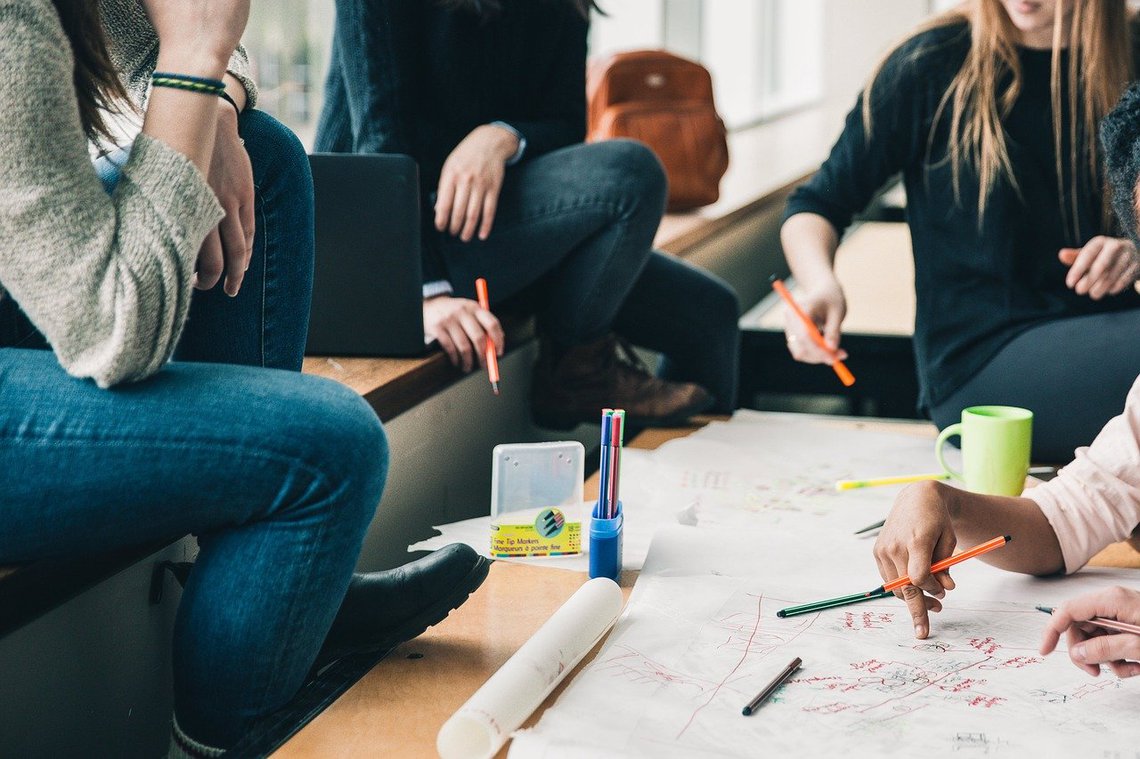 More efficient facility usage with the help of data – Case Tampereen Tilapalvelut
Situation
The population of Tampere is growing fast. To make matters more difficult, many day-care centers and school buildings suffer from indoor air quality problems or are even fit for demolition. Therefore, it is important to use new premises and facilities effectively and to ensure that they have excellent conditions and high energy efficiency.
Task
Tampereen Tilapalvelut wants to create a model for finding the actual occupancy rate of school buildings, together with information on their conditions and energy consumption. Three intermediate objectives were defined for the project:
Determining the number of people in the building at different times of day. This presented a challenge, as occupants have to be counted without compromising their anonymity.Measuring conditions and assessing their health effects.Monitoring conditions and energy consumption of heating and air conditioning, for instance.
Action
The data on three school buildings of different ages, all managed by Tampereen Tilapalvelut, was imported on the platform: schools in Takahuhti (the oldest buildings of which date to 1939), Vuores (opened in 2013), and Tesoma (opened recently). To complement the existing data sources, the buildings were fitted with sensors. The sensor data is used to measure the indoor conditions, while building automation data is used to track energy consumption.
The platform provided by Platform of Trust ensures the flow of data and enables its harmonization.
Pilot
The pilot conducted with Tampereen Tilapalvelut in the winter of 2018/2019 was successful. The collected data could be used to ensure the flow of data and examine the occupancy rates of school buildings. The model can be used when planning the use of spaces in schools and other buildings where a high occupancy rate and efficiency are priorities.