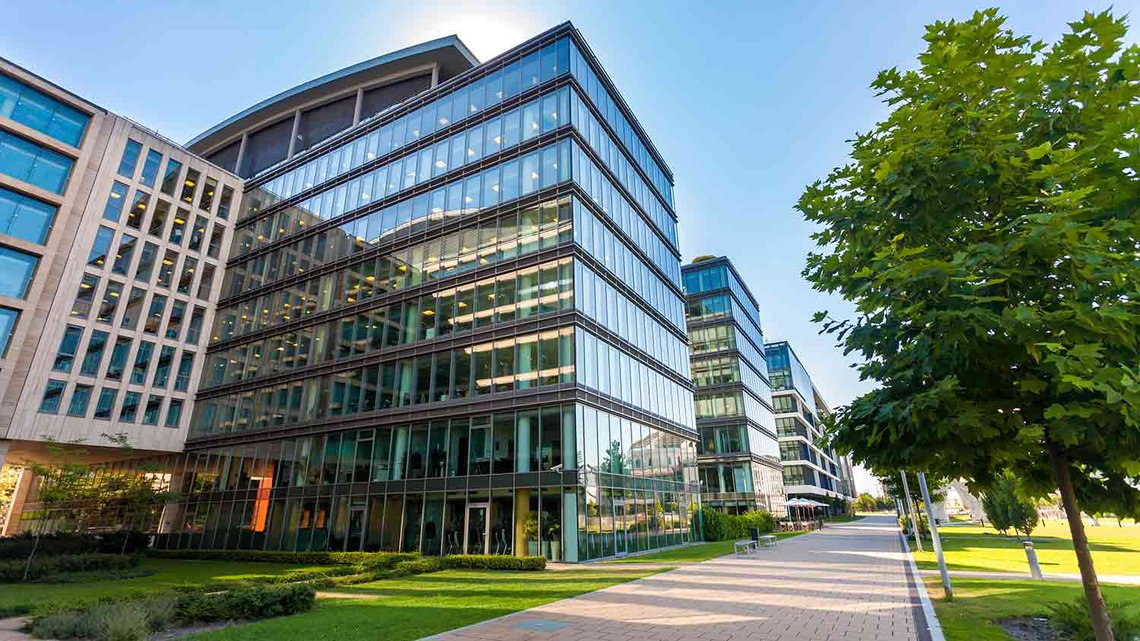 Enhancing residential services using data – Case Metropolia University of Applied Sciences
In Metropolia community people and worlds meet to create insight, expertise, and well-being. You can count on Metropolia as a reliable partner and an innovator in higher education. Through cooperation, we discover new ideas and solutions to build a better future.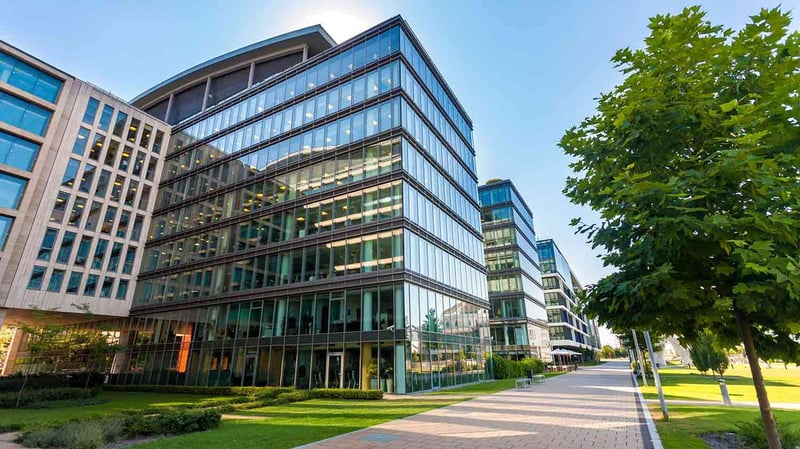 Metropolia University of Applied Sciences educates future experts in the use of technology and data. In 2030, around 1.5 million people in Finland will be over 65 years old. They will need safe and functional housing conditions, which puts pressure on renewing the current housing stock. Because this change happens relatively slowly, it is essential to start preparing well in advance to make sure that the full potential of digitization can be used optimally.
Task
Metropolia University of Applied Sciences wanted to pilot the data collection and harmonization capabilities of Platform of Trust in the context of a demo home for assisted living. Success in the pilot project has the potential for developing even more applications.
Metropolia University of Applied Sciences operates a demo assisted living home that can be used for practical research and experimentation.
Factors affecting living conditions, such as temperature, carbon dioxide levels and the presence of residents, were measured in the demo home. Additionally, the residents wore a bracelet to measure their basic well-being using readings, such as heart rate and activity. The data was relayed through Platform of Trust, which harmonized it according to a general data model. Then the data visualization software retrieved the harmonized data from the platform and presented it in a 3D model for easier interpretation of the results.
Pilot
The pilot in the Myllypuro home for assisted living was conducted in late 2018. The platform provided by Platform of Trust made the data flow in a harmonized, compliant format, and helped to visualize it for the monitoring of results. Because personal data was processed as part of the project, safety and easy manageability were key criteria for the platform. Platform of Trust allows the user to specify in great detail the data to be gathered and the people who are authorized to process it.
Future outlook
In the next phase, the data will be used in the development of services and applications. Possible practical applications of the data include the modification and optimization of living conditions based on the available data, and triggering alarms when abnormal resident activities are detected, making it possible to react to health emergencies or other hazards quickly.