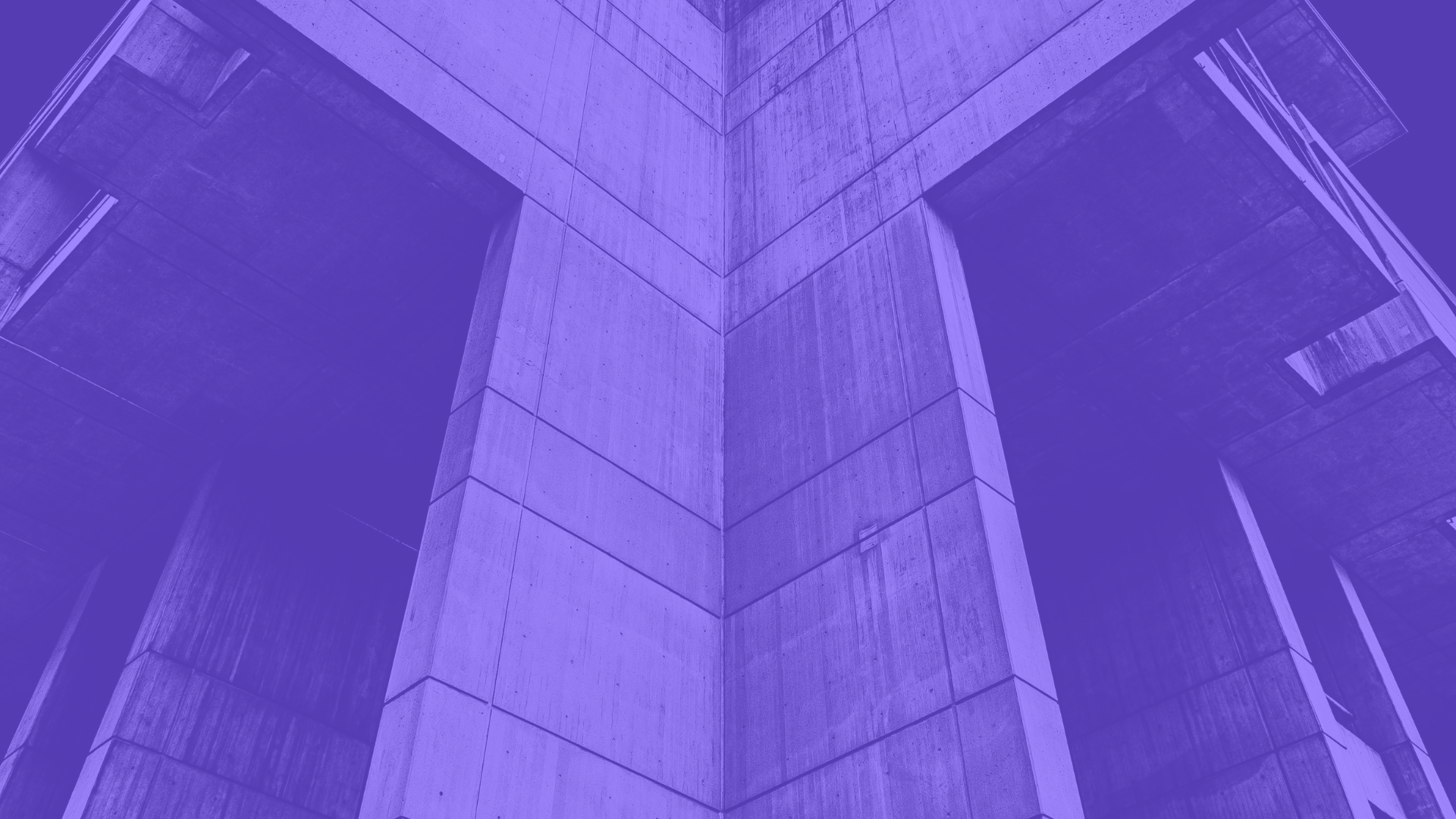 The Concrete Life Cycle 360 - project made data circulate between operators
A common problem in the construction industry is the operation of organizations in silos. This poses challenges in terms of delivery reliability, cost and efficiency.
The Concrete Life Cycle 360 project, launched by the Confederation of Finnish Construction Industries in spring 2021, sought benefits for every actor in the supply chain and for the entire industry. The utilisation of the information enabled up-to-date information on the progress of the work phases. Up-to-date and reliable data ensured that the right goods were transferred and installed at the right time and in the right place.
The project took into account the life cycle of concrete from design, ordering, manufacturing, logistics, installation and quality assurance.
"It is no longer enough to operate in your own silo, but today's world revolves around partnerships and networks. It all starts with a standardised way of building and making life on the construction site easier. This, in turn, requires effective management of information flows. It must be possible to replace calls and emails with work package-specific data flows," says Sami Haapoja, Costiom, YIT's partner in supply chain development.
Knowledge-based management is the key to developing operations
Platform of Trust carried out the project together with pilot companies. Platform of Trust is a neutral data brokerage platform with data trust features built in. Pilot customers were able to control data ownership and terms of use.
"Knowledge-based management is the key to a well-functioning process and it helps to develop operations. This can only be achieved with reliable, up-to-date and high-quality data. The implementation of the platform-like concept developed by Platform of Trust was very effortless and the transition from pilot to production was easy," says Janne Uggeldahl, Product Manager, Platfrom of Trust.
Although there are always changes on the construction site, the aim of the project was to improve security of supply, transparency, process management and efficiency.
"With transparency, we were able to eliminate human errors in the supply chain and optimize the process as a whole. Data can also be clearly used to develop and renew operations and the entire industry. Efficiency will increase if it is possible to automate the order-supply chain," explains Pekka Aalto, Sales Director, Platform of Trust.
Model of the future
Digitalization offers plenty of tools for the construction industry and the opportunity to operate in a completely new way.
"It is important to be open about the possibilities of digitalisation and to ensure that data is available in many places in different formats. All the data needed between different parties should be made available in-house and to the supplier field," says Ritva Toivakainen, Purchasing Manager, NCC.
Digitalisation enables companies to achieve their environmental goals.
"Reliable and up-to-date data is needed to enable companies to target their green transition steering activities at the right points throughout their service life cycle and to harmonise operating methods," says Lars Ahlbäck, CEO of Vastuu Group.