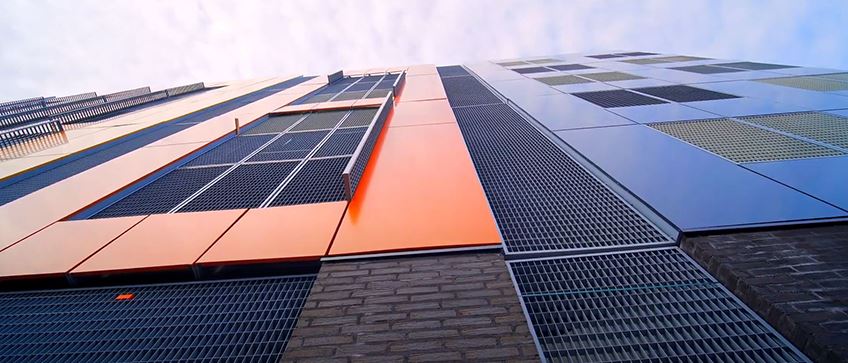 Digitalization in practice in construction: From manual orders to automated data flow
The construction industry has enormous development potential when moving from a project-oriented to a process-oriented, standardized way of working based on takt time production, which enables taking full advantage of digitization and data. In the coming years, material orders for the construction site will no longer be made by phone and e-mail, but completely digitally, automating the manual work done today. YIT together with Platform of Trust, Carinafour, Betset showed in the Hangaariparkki project how this is possible already today.
Hangaariparkki, completed in 2021, was one of the first YIT sites where the parking garage was built with to the FLOW model. The model utilizes an advanced digital rhythm production system, the core of which is the management of data and information flows. The cooperation with Platform of Trust enables the standardization of information coming from different external data sources and thus the smooth integration of the partner network into the digital supply chain.
Added value with cooperation
"Platform of Trust works like an interpreter between systems that speak different languages, ensuring that the whole consisting of dozens of different suppliers works seamlessly and can be controlled according to the needs of the end users," says Pekka Aalto from Platform of Trust, which promotes the digitalization of the construction industry. Vastuu Group's Platform of Trust offers its users a platform that harmonizes data from different suppliers and materials.
"Betset is a very progressive player in the use of digital technology, and in our cooperation we learned a lot more not only about the details of the Platform of Trust integration, but also about how we can produce added value" Pekka continues. A digital ordering system instead of the current model eliminates manual work and reduces human errors, creates transparency and enables measurement and continuous improvement of operating models and processes based on data.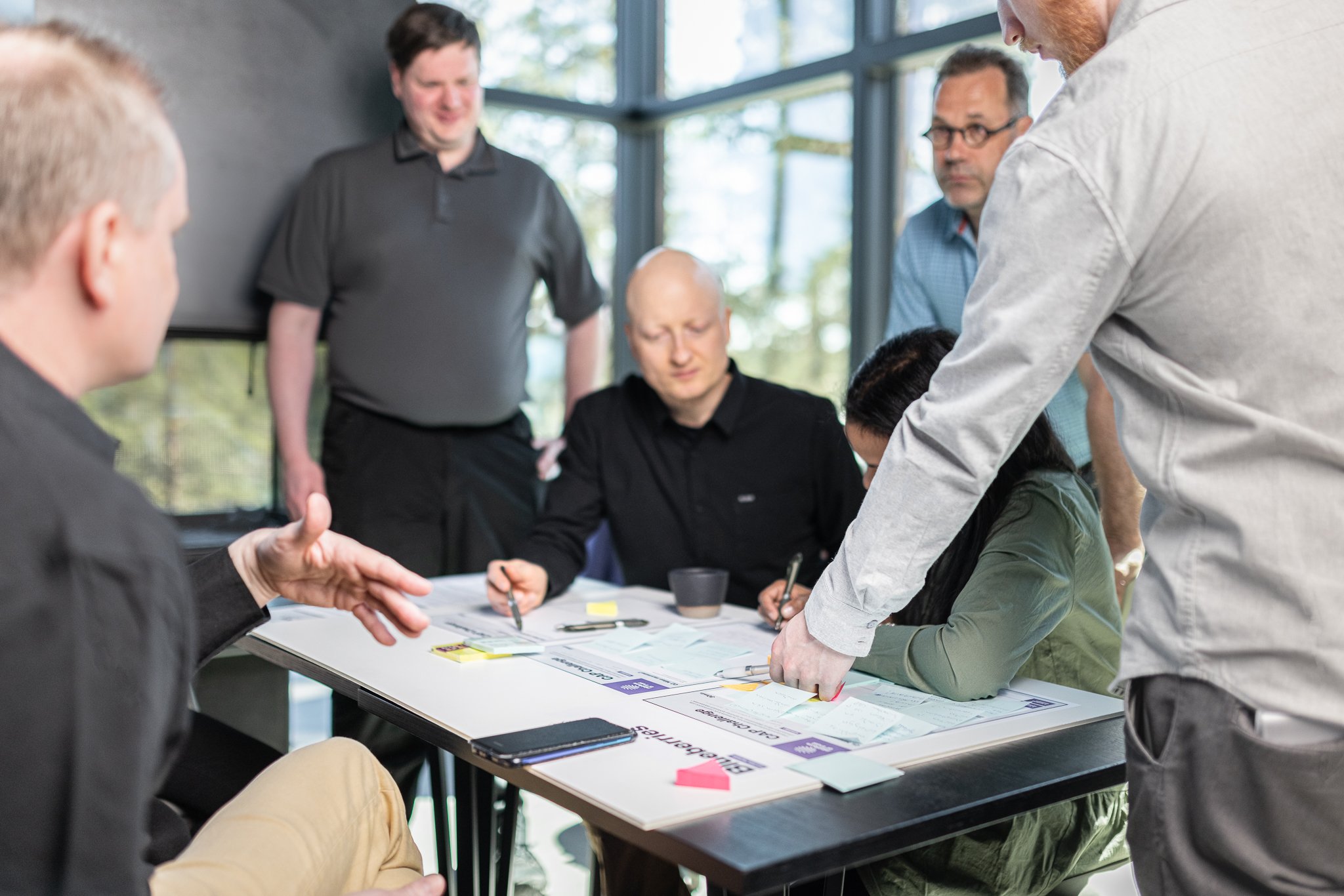 Takt production eases the work on work sites
"At Betset, we have developed the digital Betset Linker service environment, which is available to customers as is or can be integrated into other existing systems. In Hangaariparkki site, the integration was done using the Platform of Trust into YIT's takt time production system. The data we shared from precast concrete production was thus transferred automatically and seamlessly to YIT's processes. It made it possible to track production and orders in real time, as well as, for example, calling concrete elements home, i.e. agreeing on a delivery date directly from YIT's job site's takt time production system." - Betset's Design Director Markku Räisänen says.
YIT's FLOW concept aims to expand the use and functionality of Platform of Trust. "The standardization of information transmission made possible by Platform of Trust makes it easier for our partner network to join our digital supply chain and in the future will also enable completely new automation that makes life on the job site easier," concludes Jarkko Peltola, who is responsible for information management at YIT FLOW.